Appliance Services Appliance Repair, Christchurch
Tim Stockman and his team at Appliance Services have been helping Christchurch households repair and replace whiteware appliances for 20 years.
Need your washing machine, fridge, dishwasher, dryer, stove or other whiteware appliance repaired? We can help!
Looking for a deal and advice on purchasing guaranteed secondhand appliances? We can help!
Looking to clear out your home or business, or trade-in whiteware appliances? We can help!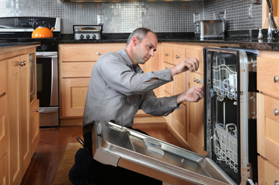 Is your appliance in need of repair?
We come to you!
Home appliance repair and in store whiteware assessments available.
 
We Repair
We work with a wide range of brands, and provide a guarantee on our work.
 
No Call Out Fees!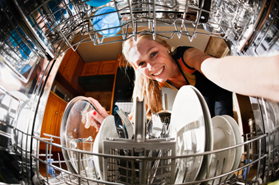 We have a large range of secondhand appliances:
Dishwashers, Fridges, Freezers, Washers, Dryers, Stoves, Ovens, and much more available at great prices.
Just drop in, contact us on 03-366-1118 or through our contact page to find out what we've got in stock.
 
Is it time to upgrade your appliances & whiteware?
We buy & trade-in appliances and whiteware.
We have customers wanting to buy it!
Clearance Services
The process is simple:
Call to let us know what type of Appliance Whiteware you have available.
 
We'll send an Authorised buyer to your home or business & assess your Whiteware for a trade in, to buy, or take away..it's that simple!
 
We aim to offer fair prices to our clients & assessment may be required to be carried out in our workshop, especially when an appliance is faulty. This we will advise on inspection.